Ainterol Herbs:
All Products for Men and Women

Ainterol Herbs:
All Products for Men and Women

Nowadays, it's easy to find herb-based products that promise to improve one's health significantly. Ainterol Herbs is among the top brands that you'll find in the market.
Although technology and advanced studies have allowed us to create synthetic solutions for the most common health issues, oftentimes, people still go back to natural options. That's because they rarely lead to the negative side effects that are usually associated with chemically-made products.
This is why natural alternatives are on the rise recently. In this post, we'll discuss what makes Ainterol Herbs a customer favorite.
Pueraria Mirifica is not just for curing hormone-related health issues. It's also a popular ingredient in skin improvement creams and breast enlargement.

Pueraria Mirifica is not just for curing hormone-related health issues. It's also a popular ingredient in skin improvement creams and breast enlargement.

PHYTOESTROGENS GROCERY LIST
PHYTOESTROGENS GROCERY LIST
Until Special Offer Expires

100% Money Back Guarantee


Herbs in Ainterol's Products

Herbs in Ainterol's Products


Interested in what Ainterol Herbs has to offer? Here's a brief overview of the herbs that you can find on their catalog.

Pueraria mirifica is an herb that's native to Myanmar and Thailand. It's a potent phytoestrogen that's typically used to provide relief for menopausal symptoms.
Phytoestrogens are plant-derived compounds that behave a lot like estrogen. In some cases, it's used as natural alternative to HRT (hormone replacement therapy).
However, it's not just for curing hormone-related health issues. It's also a popular ingredient in skin improvement creams and breast enlargement.
Ainterol products that contain Pueraria mirifica include:
Pueraria Mirifica 3GEN Breast Cream: As the name suggests, this cream is good for improving bust profiles and boosting breast size. Since it's a cream, it also improves the skin around the user's breasts.
Pueraria Mirifica 20 Years: This supplement has multiple functions: breast firming, skin enhancement, and nutrition balance.
Pueraria Mirifica Extra Strong: Compared to the 20 Years which only has 500mg of Pueraria mirifica per capsule, the Extra Strong has 750mg. If your doctor recommends a higher dosage of phytoestrogens, this could fit the bill.
Pueraria Mirifica69 Days Organic Atomizer, Ultimate Atomizer, X-Ri Organic Atomizer, and Xtreme 20 Atomizer: Also filled with amino acids, glycolipids, and amino acids, these are your other options if you're looking for another topical product for breast enhancement. They work best when paired with calcium supplements.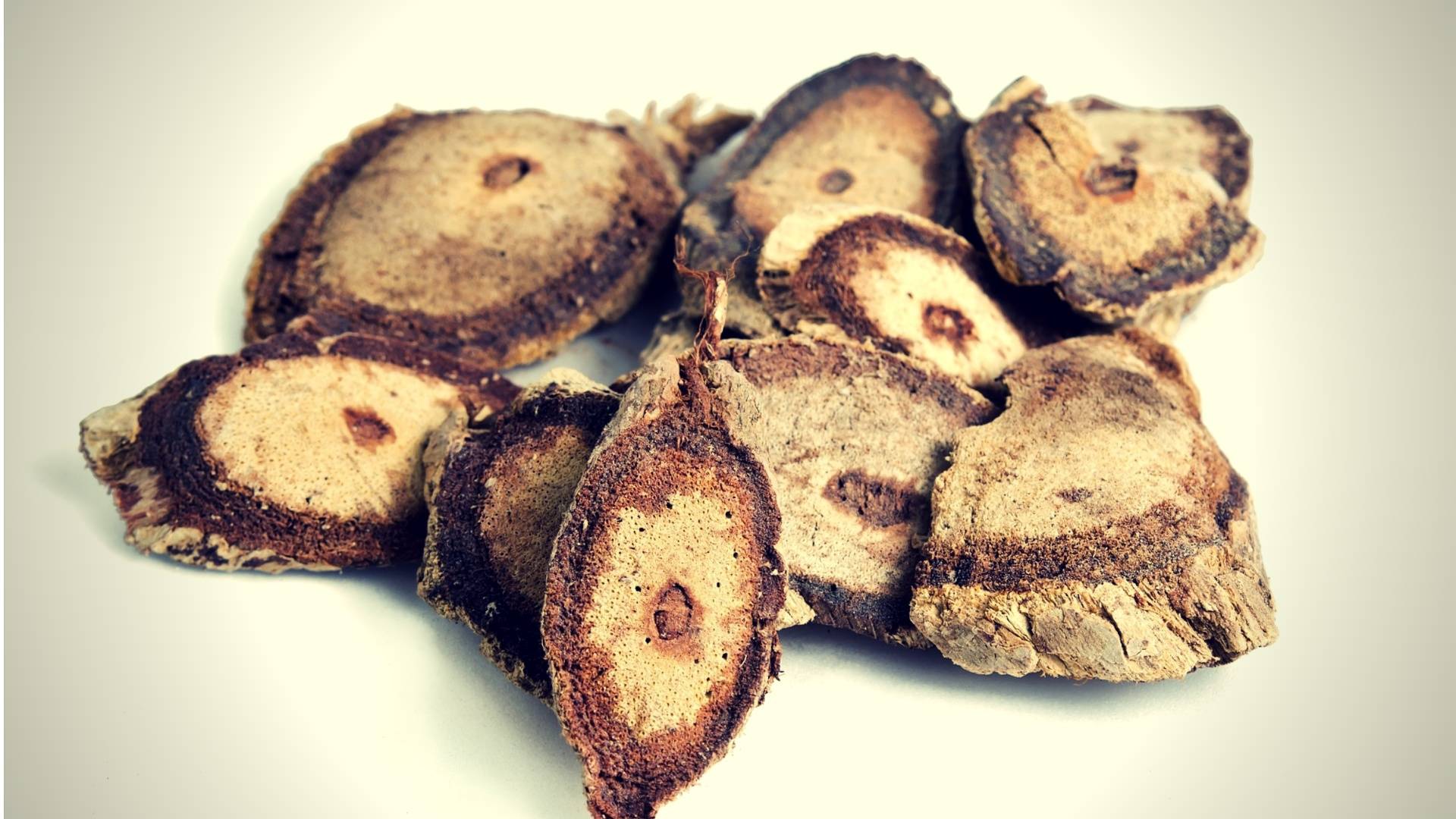 Butea superba is another herb from Thailand that's generally known as the male counterpart of Pueraria mirifica. In contrast with Pueraria mirifica which is a popular herb for female health products, Butea superba is recognized for enhancing male sexual health and vitality.
Ainterol products that contain Butea superba include:
Butea Superba Extract: Recommended for those who are big fans of Butea superba as a health ingredient.
Miles Vis Extract: This is a unisex product that contains various herbs, including Butea superba, panax ginseng, Tribulus terrestris, and Kaempferia parviflora. It was mainly formulated for pro athletes and active duty soldiers.


Tribulus terrestris, or more commonly known as TT, is a Chinese herb that has anti-inflammatory, antiseptic, diuretic, and mood-boosting properties.
It's typically used to improve a man's sex life and boost his testosterone levels. The resulting levels of testosterone could explain why muscle strength improves with TT supplementation.
Ainterol products that contain Tribulus terrestris include:
Tribulus Terrestris 500PURE Capsules: Recommended if you just want a supplement for everyday use.
Tribulus Terrestris Extract: If you need something that's more potent, the extract is a better product.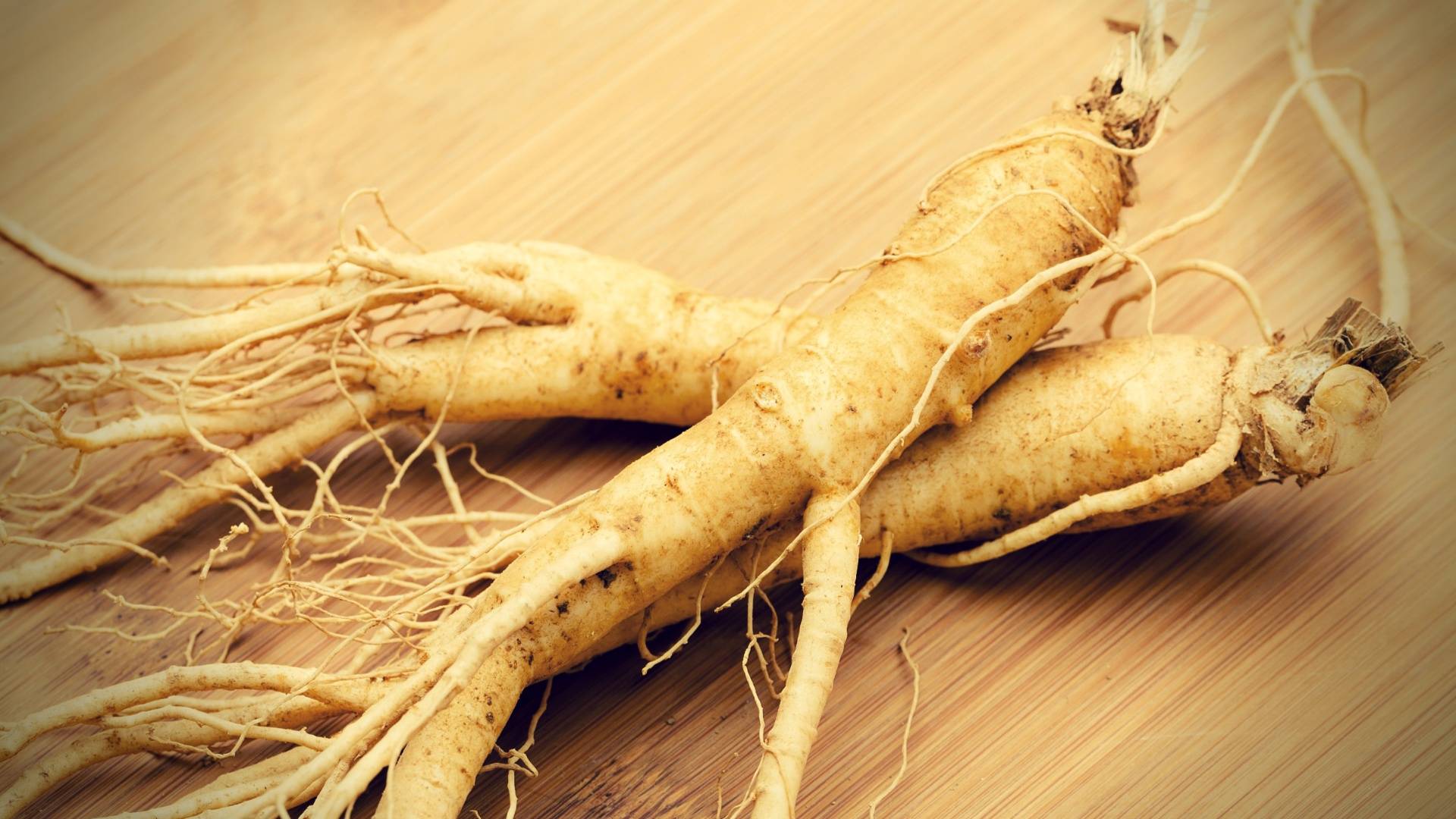 Panax ginseng is an herb that grows in Korea, eastern Siberia, and northeastern China. It's primarily used to improve one's mental wellbeing and overall health.
With the help of panax ginseng, both men and women can become more resistant to stress. It even gives a huge boost to the immune system.
Ainterol products that contain panax ginseng include:
Ginseng 60% Extract: This extract is generally used by those who wish to boost their energy, lower cholesterol, and lower blood sugar levels.


Krachaidam, also known as Kaempferia parviflora or Thai ginseng, is known to be a glucose support agent and a libido booster. It's mainly used to increase male vitality, strength, and sexual prowess.
Ainterol products that contain krachaidam include:
Krachaidam 120:1 Extract: Mainly used as a natural treatment for ED (erectile dysfunction), krachaidam also regulates brain function and enhances sperm quality. In women, it's used to treat menstrual issues and improve blood circulation.


Dalairo is an herb that's mostly found in the Philippines, although it also occurs in other places in Southeast Asia like Sumatra, Java, the Malayan Pensinsula, Thailand, and Myanmar.
It's typically used for treating muscular pain and improving circulation. Additionally, its anti-inflammatory properties make it a good ingredient for topicals that target rheumatism.
Ainterol products that contain dalairo include:
Dalairo Pure-D 500: This is mostly used for boosting a male's sexual performance. It can also improve the user's focus.

Tongkat ali is a tree species that can be found in Thailand, Malaysia, and Indonesia. This ingredient is usually found in dietary supplements, energy drinks, and tea.
The primary use of this herb is for increasing testosterone levels. As a result, it also helps users handle stress better.
This herb is best used with krachaidam and Butea superba.
Ainterol products that contain tongkat ali include:
Tongkat Ali Extract: For men who are suffering from testosterone deficiency, this product can help maintain hormonal balance. This leads to bigger and stronger muscles, higher energy levels, and better sexual performance.

Is There Any Alternative?

Is There Any Alternative?

For those who are specifically looking for Pueraria mirifica products, you may want to check out items that are in serum form. Compared to creams, lotions, and capsules, the phytoestrogen content of serums is more potent.
This is especially helpful if you wish to use Pueraria mirifica to alleviate menopausal symptoms or to make your breasts firmer. Because the herb is more bioavailable in serum form, you'll feel and see the effects at a faster rate.
Tried-and-tested products like the Mirifica Science facial serum and bust serum have already gained the seal of approval from many women across the globe. Thus, consider trying these out if you want to test the power of serums.